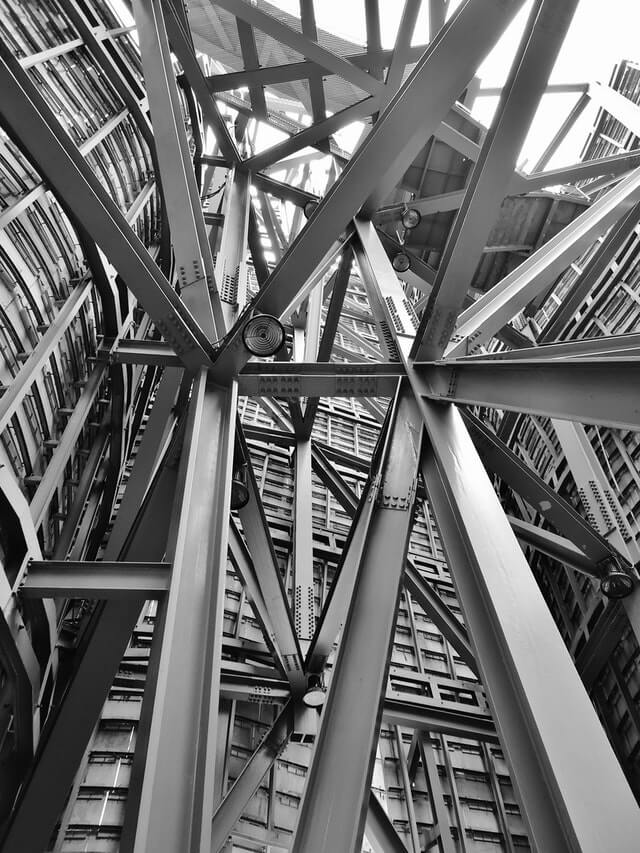 Memory Lane Construction Company hereinafter called M.L.C.C was registered in November 2020 under the registration number DLA/2020/B/5414, with its registered head office in Buea, South West Region of Cameroon.
We construct buildings, roads and road maintenance, the supply of aggregates, civil engineering works, and related activities of all sorts such as rehabilitation of buildings, bridges, roads, etc throughout Cameroon and Africa. 
We are a team that is extremely knowledgeable in the construction industry. We are passionate about bringing projects to life, acquiring and maintaining good business relationships with our partners and clients.
With well trained, flexible, and experienced personnel who are devoted to contributing their expertise and resources for a better global society, Memory Lane Construction strives to provide the highest quality for professional services in the construction and civil engineering sector. Our vision is to become a leading construction company in Cameroon and Africa. This will be pursued through our commitment to core values  (Trust, Honesty, Integrity, Perseverance, Enthusiasm, amongst others), building practices, and expertise.
Our staff is our most valuable asset. Office and on-site staff are smart, reliable, and vastly experienced in the domain of construction as well as their particular fields of work. We are a family connected by professional ethics and mutual respect.
We are committed to providing great service, high-quality, build strong, precise, honest communication to ensure your experience with us is the very best.
We deal in the construction and rehabilitation of roads, buildings, public works, the supply & hire of construction equipment & materials for diverse use cases.
Buildings
Our "design, construction, and maintenance" approach offers an ideal solution tailored to our clients. Our team of experts...
Public Works
We are well equipped with state of the art expertise for all forms of public work, ranging from roads, rails, ...
Equipment Hiring
We offer equipment hiring and supply of aggregates for your construction needs, ...
We are determined to provide you with quality, and to deliver on time. These constitute our core values. We achieve this by doing the following:
Meticulous Planning​
We plan before delving into deliverables. We believe that planning well means executing well.
Perfect Execution​
We have a huge team of professionals who are well apt to make the best out of your projects/ideas.
Completion On Time​
Delivering on time is key to our mode of operation. It is for this reason that we plan well before executing.
Affordable Prices​
Money should not be the reason why you don't have the best. Our prices are moderate and affordable.
Our team comprises well-trained, experienced, skilled and apt professionals who have proven the mastery of their fields of work on diverse platforms and projects. Your ideas/projects will become awesome viable products in their hands.
Blondel Tchouangnou
Project Manager
We Provide the Best Service in Industry​
Reach out to us today with your idea/project and let's make it happen!